I did it! Got another secret ghostwriting project! Can't wait to start it. In the meantime, though, I have to focus on expanding
HOME.
Super news about that coming up soon, too!
That cold kicked my ass most of the snow weekend! I didn't even get to enjoy it! I spent most of it sleeping and coughing and feeling miserable. For some stupid reason, I even binge-watched the entire series of
Celebrity Plastic Surgeons of Beverly Hills
on Netflix.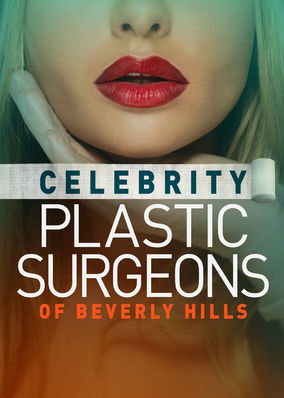 Honestly, I thought it was contrived and kind of scripted. I also drank a lot of wine and tea, seeing as I didn't really have anywhere much to go or things to do. Tennessee basically shuts down during snows. We're just not equipped.
The moment I got back to work today, we were basically bombarded. I've really got to get on working on my writing outside of my day job.
Have a good week, y'all!